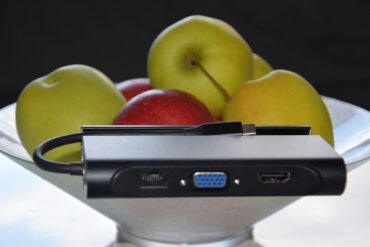 Laptops today all have Wi-Fi (wireless Internet) built-in, allowing people to connect to the Internet from almost anywhere. For security...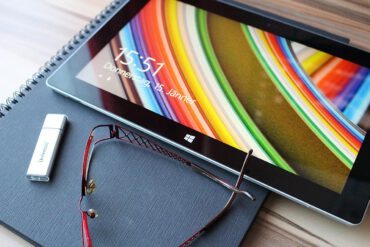 Hello there, I was trying to install some drivers on a Vista machine and have been banging my head against...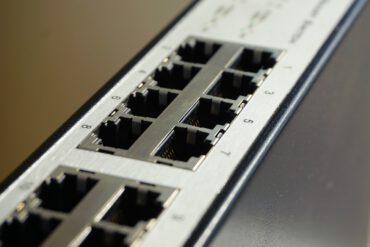 Updating your drivers with can help your computer in a number of ways. From adding new functionality and improving performance,...