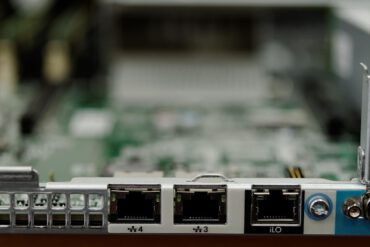 Simply put, the wired network adapter isn't working. Check "Change Adapter settings" from the Network and Sharing center, and there's...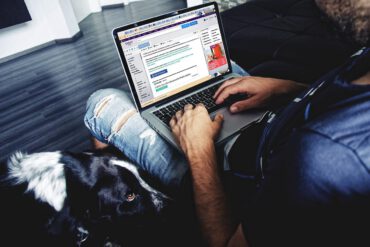 Just a thought, but there is a capitalization error. It should be: sudo iwconfig wlan1 mode Monitor not: sudo iwconfig...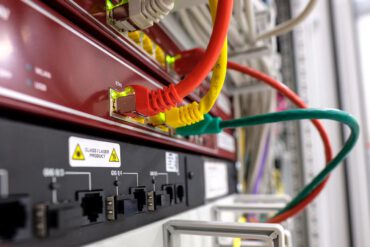 I'm assuming that at some point I may have mistakenly assigned the wrong driver to my wireless card while attempting...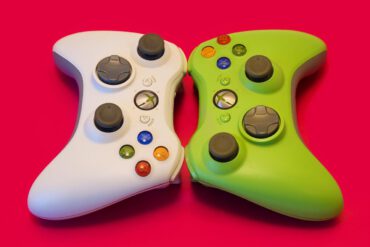 The Xbox 360 Wireless N Networking N Adapter is compatible with both the original Xbox 360 console and the Xbox...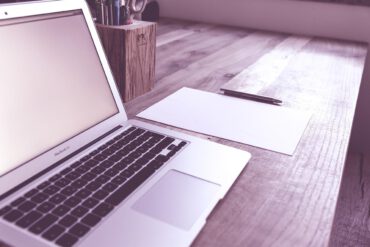 Asus x201e is ultra-slim and light notebook manufactured by Asus. It has Intel Core i3, Pentium or Celeron processors with...