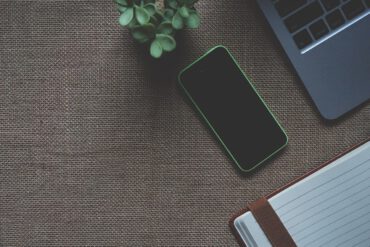 Out of the box Hyper-V does not support connecting virtual machines to wireless network adapters. As a primarily server focused...
Or NIC for short) acts as the interface between a computer and a network cable. The purpose of the network...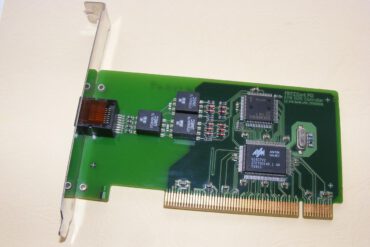 Two of the most common interfaces for wireless network adapters are USB and expansion card slots. USB Adapters USB wireless...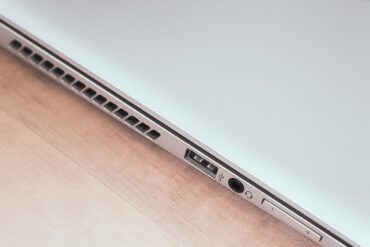 Gamers are always hunting for a competitive edge, and the folks at Bigfoot Networks—now a part of Qualcomm Atheros—have long...