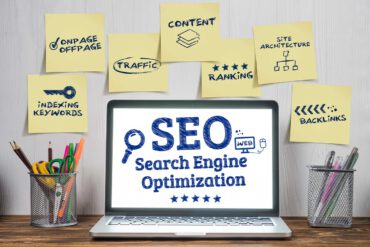 Everyone who runs their own informational or commercial website expects their web resource to occupy the highest positions in Google...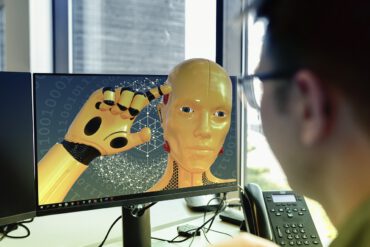 Public Wi-Fi networks—like those in coffee shops or hotels—are not nearly as safe as you think. Even if they have...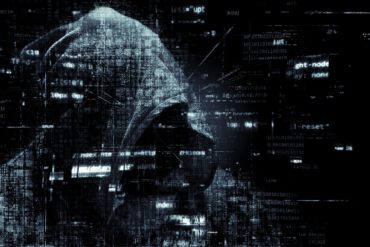 Even if you know you need to secure your Wi-Fi network (and have already done so), you probably find all...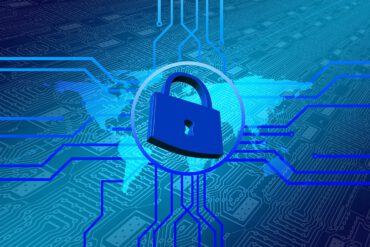 As the name suggests, wireless networks, sometimes called WiFi, allow you to connect to the internet without relying on wires....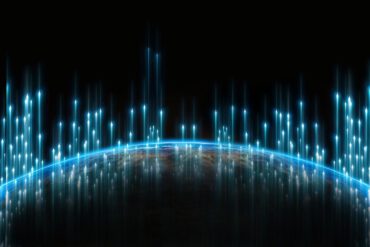 CCTV Camera Pros recently had a customer ask the following question regarding how to connect a CCTV DVR to a...