Vasseur, Jean-Philippe and Dunkels, Adam (2010) Interconnecting Smart Objects with IP – The Next Internet. Morgan Kaufmann. ISBN 9652 Tsiftes,...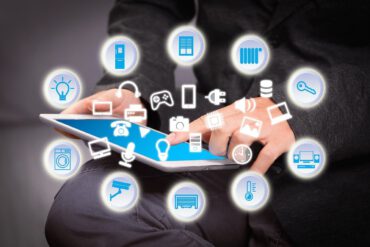 Raymond Mulligan, Habib M. Ammari Abstract Wireless sensor networks are a rapidly growing area for research and commercial development. Wireless...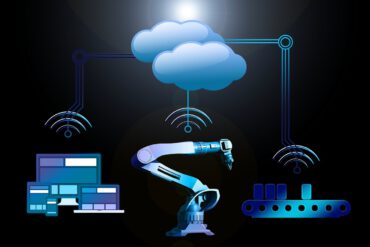 ALGOSENSORS is an international symposium dedicated to the algorithmic aspects of wireless networks. Originally focused on sensor networks, it now...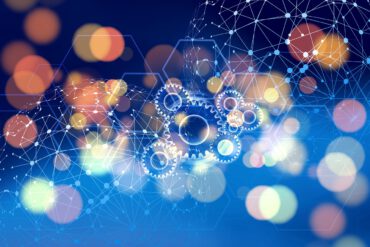 This paper presents the development of an automatic wireless sensor monitoring system for civil engineering structures. The objective is to...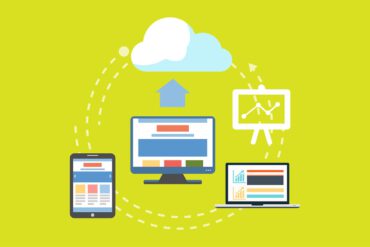 Wireless sensor networks (WSN) has attracted a lot of attention recently. A WSN usually contains a large number of low-cost...