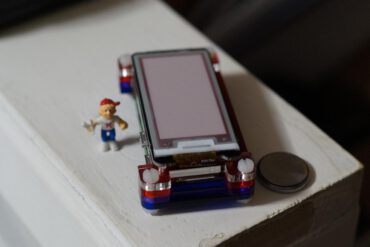 If Ethernet moving into the home was the first big revolution in networking, Wireless LAN or IEEE 802.11b, is slated...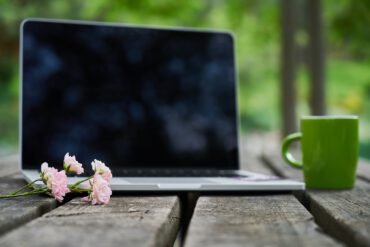 A network interface card connects your computer to a local data network or the Internet. The card translates computer data...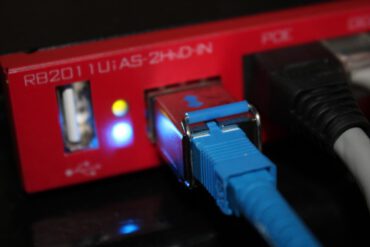 If you try all our suggestions for optimizing your wireless network and do not see improved speed tests, it could...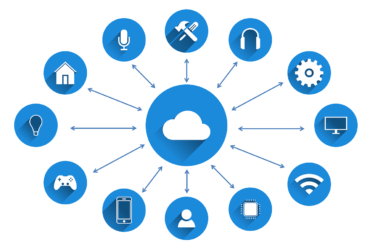 Connect to your home or office network using a reliable and simple network adapter designed for your laptop or desktop...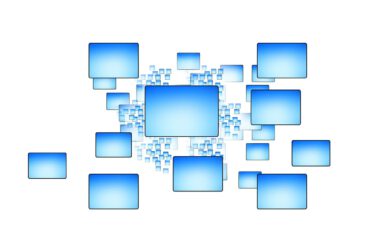 A network interface is the point of interconnection between a computer and a private or public network. A network interface...