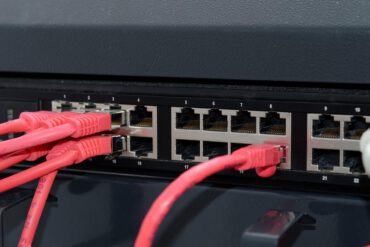 The starting salary of a network security specialist averages $49, 950 annually. Salary potential peaks at $135, 600 annually based...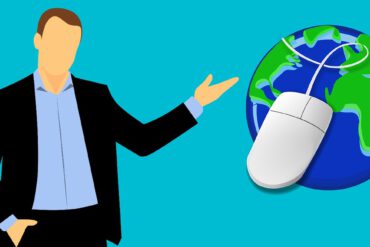 During initial days of internet, its use was limited to military and universities for research and development purpose. Later when...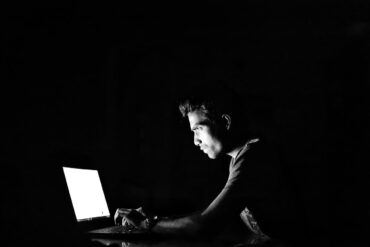 Wide range with superior performance Enhance wireless speed, signal quality and reliability across a greater range. Dell SonicPoint Series wireless...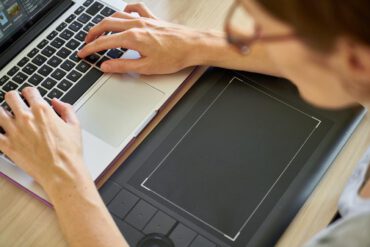 We are looking for self-motivated Ph.D. students to join our group, starting from either Spring or Fall. Students with either...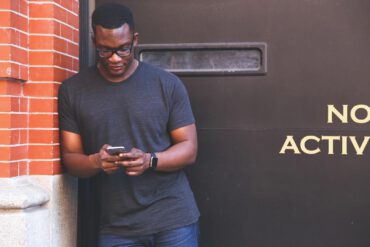 Many businesses today are scrambling to support the increasing demand for safer and faster guest wireless access to their networks....